Our Story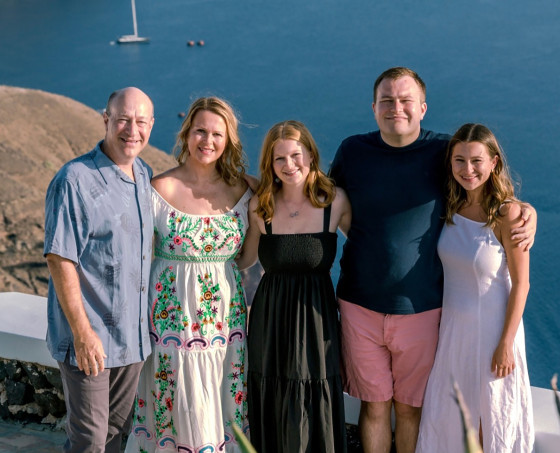 Our
Story
Like many families, our first exposure to Autism was a personal one.
When our son, Harry, was diagnosed with autism at two years of age, we were introduced to an unfamiliar world, with a suddenly uncertain future and no clear path forward. Even though I was a practicing cardiologist and my wife, Jennifer, a trained nurse practitioner, we struggled to find sophisticated diagnostic, behavioral, or educational resources locally. Although we were ultimately able to access some services in distant metropolitan areas, the impact on our young family, including my two young daughters, was overwhelming. It quickly became clear that we would have to make a decision: either relocate or take on the task of creating what we and other families needed right here at home.
My wife and I have always loved and believed in our talented community. So actually, the decision was an easy one; we would take our resources and energy and create a state-of-the-art autism organization right here. At that point, we provided a leadership gift to raise the startup funds for an autism center in our community. And not just any autism center, but one that addressed the needs of children from infancy all the way through adult life, as well as their families. This would require a team of doctoral-level professionals, along with other highly trained staff, to provide diagnosis, behavioral and counseling programs, education and school consultation, recreation and social organizations, as well as occupational and residential opportunities. We have even expanded our organization into the research arena.
Many years later, we couldn't be prouder of what our staff, leadership team, and board of directors have accomplished. Few autism organizations have been able to offer such a broad array of high-quality services and programs. Our reach has expanded across much of Upstate New York as the prevalence of autism spectrum disorder continues to grow. But one thing has remained the same, as it was for my family many years ago, our community has the strength, compassion, and love to accomplish extraordinary things, and the Kelberman Center is a daily reminder of that fact.
— Dr. Michael Kelberman