College Support Partnerships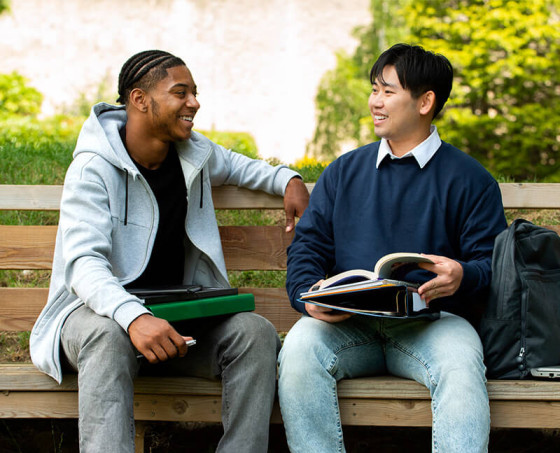 College Support Partnerships
What comes next after high school? Our College Support Partnership helps people who would like to continue their education.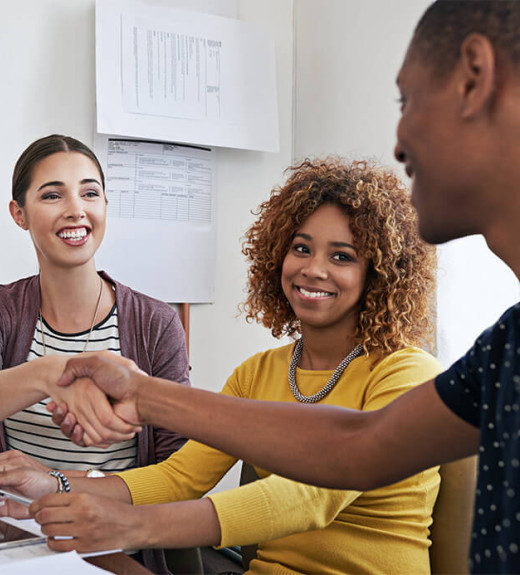 Overview
We are committed to serving teens and adults with autism wherever they are on their autism lifespan journey, by providing support both in class and on campus. Currently, we participate in the InclusiveU Program at Syracuse University.
Inclusive-U Program
Students are matched with a peer mentor who will assist with navigating campus, registering for classes, eating on campus, setting time aside to focus on work, and more.
Help facilitating school work and communication with school staff.
On-campus activities and campus community engagement.
Discover-U Program
Participants develop work readiness skills with support in work environments on the Utica University Campus.
Focus is on achieving competitive employment.
Provide daily classroom instruction and hands-on work experience.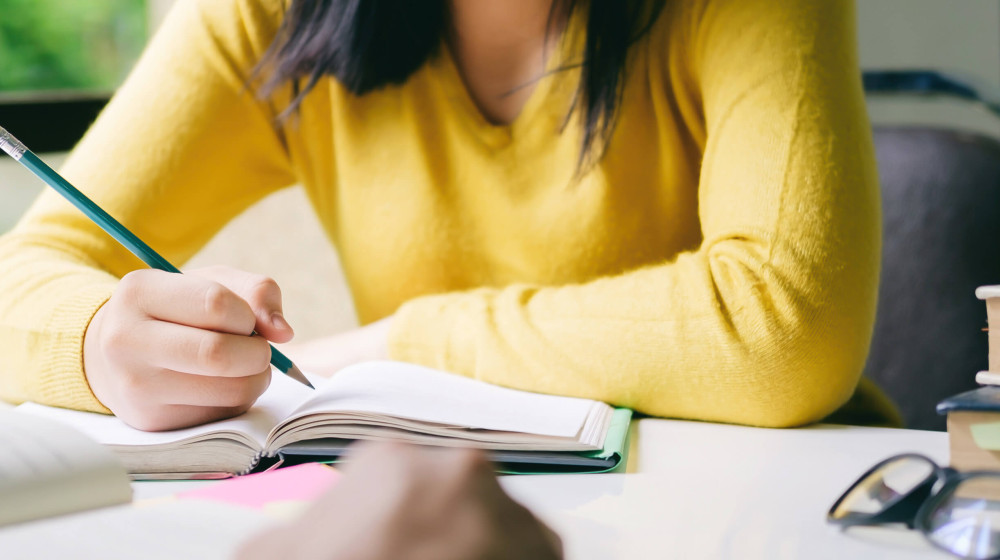 What Can College Support Partnerships Do For Me?
Peer mentoring can lead to life-long friendships and provide:
Support for organization and time management.
In-class support and help exploring campus resources.
Guidance in accessing technology and services that are a part of the college experience.
Why Kelberman
Our state-of-the-art Autism programs, resources, and inclusive services help children, adults and their families impacted by autism or intellectual and/or developmental disabilities find engaging ways to interact with the world around them.
Please Contact Us to Get Started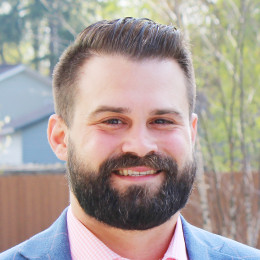 Garrett
Owen
Vice President of Program Services
Through partnerships with local educational institutions, Kelberman is fortunate to be able to provide a high-quality opportunity for students of all abilities and ages to participate in all aspects of college life while having built in supports from highly supportive and trained staff with a fully inclusive academic experience.