Pre-Employment & Employment Services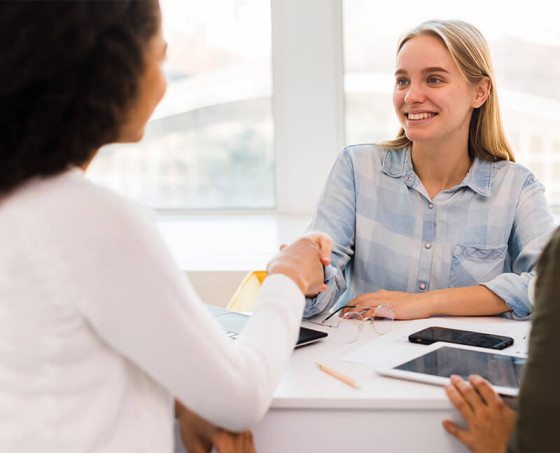 Pre-Employment & Employment Services
Our pre-employment and employment autism support services help people learn work readiness skills or continue with on-the-job training at their internship or job.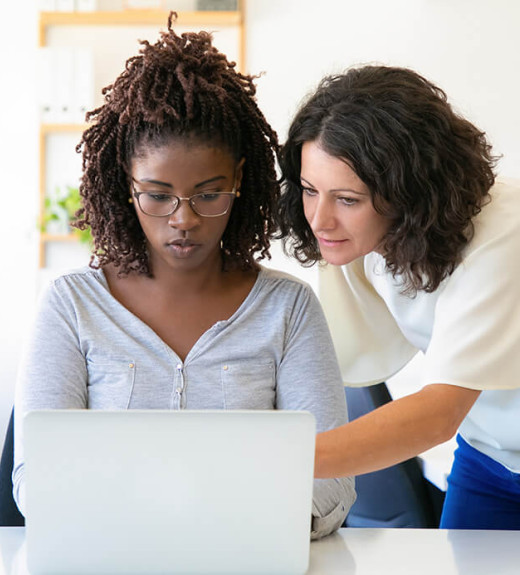 Overview
Everyone needs to start somewhere! Pre-employment services are provided to students and adults who have little to no work experience. For people who are already employed or have past work experience, we offer short-or long-term job coaching support.
Additional training on tasks and supports to meet job requirements.
Assistance to seek out employment opportunities, work on resume writing, completion of job applications, and Interviewing skills.
We work with each person and job employers to address any questions or concerns.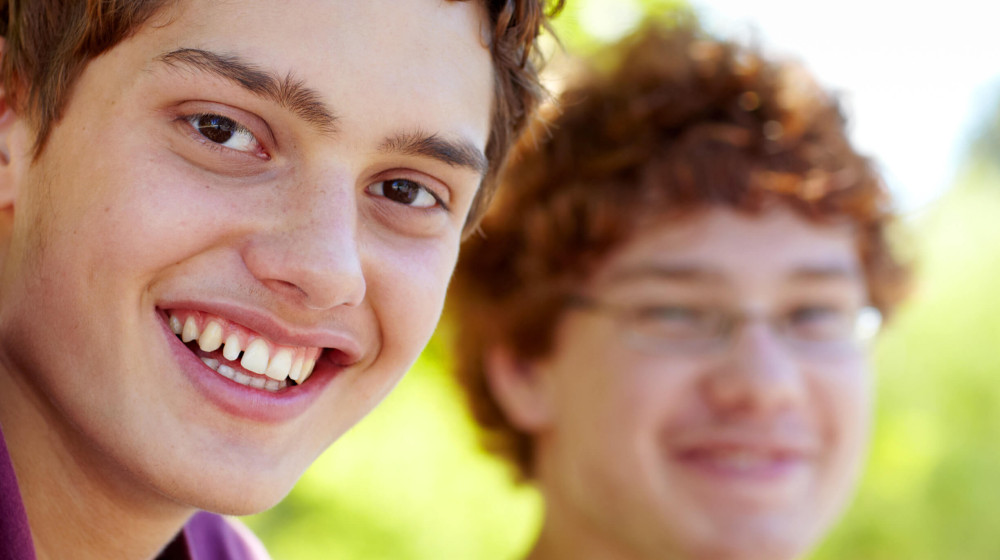 What Can Pre-Employment & Employment Services Do For Me?
Focus on on self advocacy and professional communication.
Help with following directions and develop problem solving skills.
Assist you on or off the job site.
Why Kelberman
Our state-of-the-art Autism programs, resources, and inclusive services help children, adults and their families impacted by autism or intellectual and/or developmental disabilities find engaging ways to interact with the world around them.
Please Contact Us to Get Started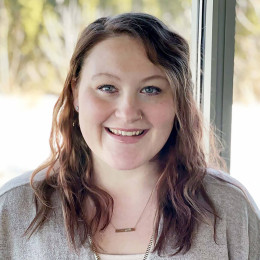 Sylvia
Jaikin-Postal
Assistant Director of Employment
Over the past few years, I have watched our program participants step outside their comfort zone and accomplish life goals that they never thought were possible. From high school students to older adults - I believe that everyone can benefit from learning work skills. Besides education and staff supports, our participants benefit from opportunities to meet new people, try new things, and be a part of their communities in new ways!