Psychotherapy Services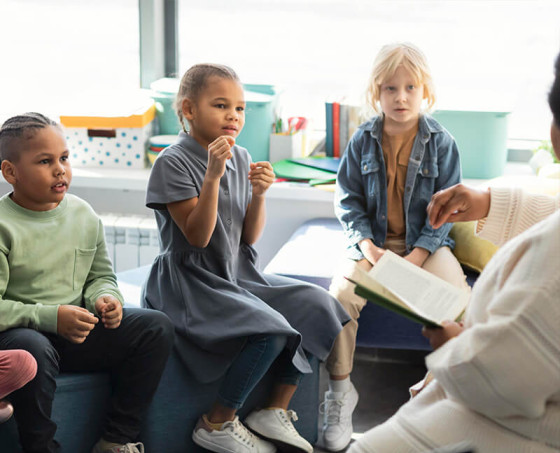 Psychotherapy
Through individual and/or group psychotherapy our clinicians work collaboratively with individuals and/or their family members to define, develop, and implement a supportive pathway to meeting each individual's goals aimed at optimizing quality of life.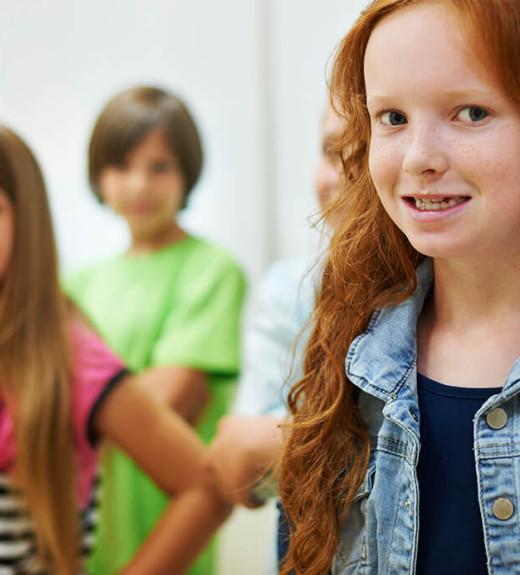 Overview
Our OPWDD certified Article 16 clinic supports eligible individuals with developmental disabilities who are experiencing social-emotional and/or behavioral needs through individual or group-based psychotherapy.
To find out if you're eligible for services, CLICK HERE.
To see the admissions process, including how to get started, CLICK HERE.
Receive services tailored to the specific needs of individuals or families.
Explore a wide range of evidence-based therapeutic approaches matched to your needs, such as behavioral interventions, CBT, DBT, and ACT.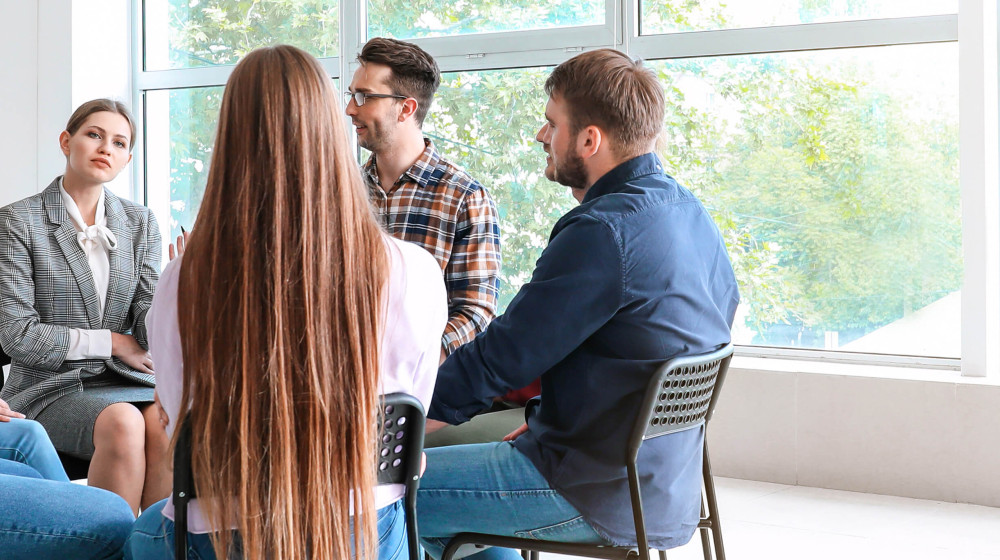 What Can Psychotherapy Services Do For Me?
Find solutions to social-emotional and/or behavorial challenges.
Provide support to individuals and families with an

autism

diagnosis or

other developmental disability

.

Help me and my family understand my diagnosis, how it influences my behavior and actions, and how it may affect other areas of my life.
Why Kelberman
Our programs, resources, and inclusive services are evidence-based and help children, adolescents, and adults diagnosed with autism or a related intellectual/developmental disability, as well as their families, find engaging and supportive ways to interact with the world around them.
Please Contact Us to Get Started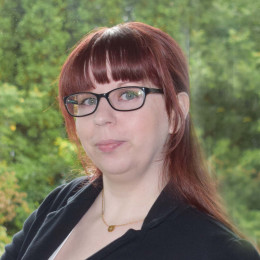 Sara
Aiello
Clinic Treatment Coordinator
I often meet with families following a diagnosis to talk about the next steps and possible service, therapy and support options. I have the knowledge and the tools to help the people we support and their families plan for the future.