Self Direction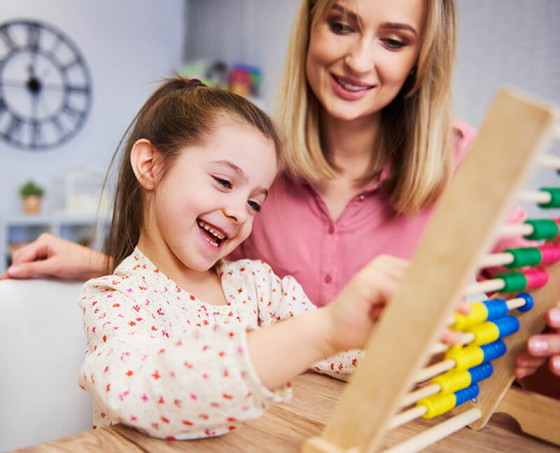 Self-Directed
Autism Support

Services

Kelberman understands that autism services are not a one-size-fits all solution.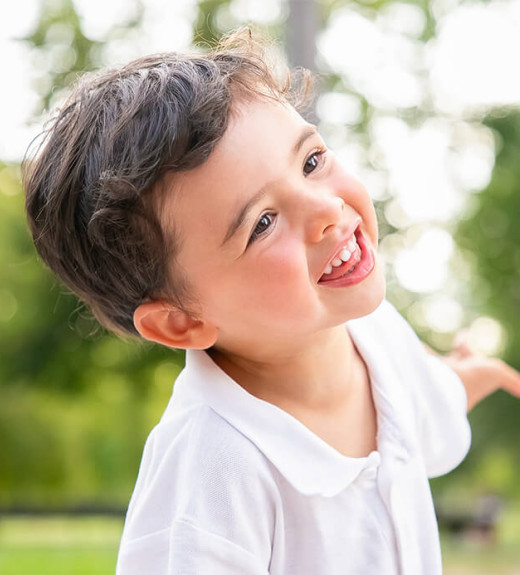 Overview
We recognize that each person is unique — from where you live to your hobbies and interests to family dynamics and your needs. This is what makes you or your loved one so special.
Self-direction, at its core, provides people with choices… to be empowered.
Choose the combination of supports and services that are right for you or your loved one.
We work with you to develop what your autism support services could look like.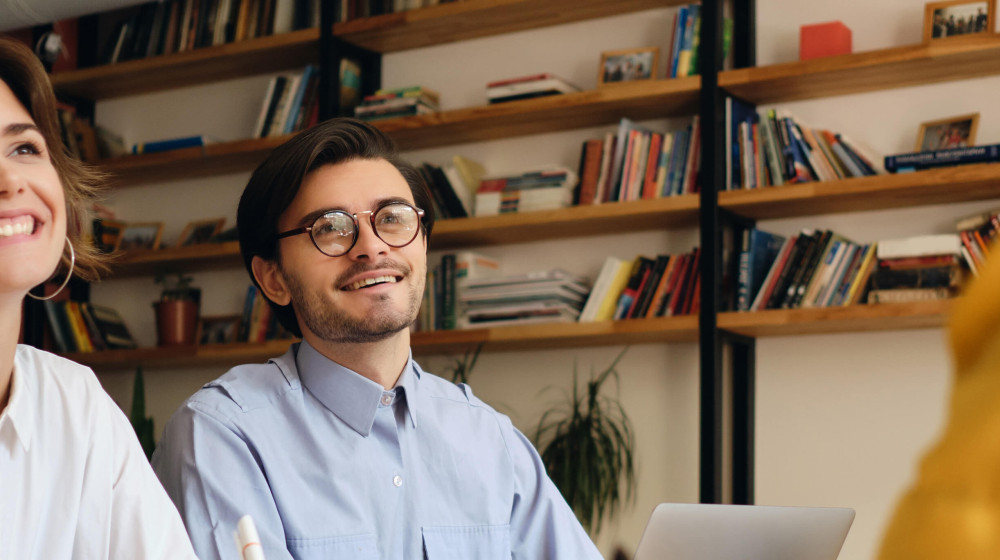 What Can Self Direction Do For Me?
Self-hired and/or agency provided staffing options.
Financial support to increase community involvement and independent living.
A circle of support to navigate services.
Why Kelberman
Our state-of-the-art Autism programs, resources, and inclusive services help children, adults and their families impacted by autism or intellectual and/or developmental disabilities find engaging ways to interact with the world around them.
Please Contact Us to Get Started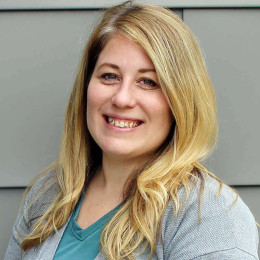 Michelle
Verro
Assistant Director of Self-Direction
Self Direction has this unique way of molding itself around the needs of the person. It is a service that is meant to grow and change right alongside you. My favorite aspect of the service is being able to connect someone with community resources and opportunities that they might not have ever experienced otherwise.