The LINK Apartments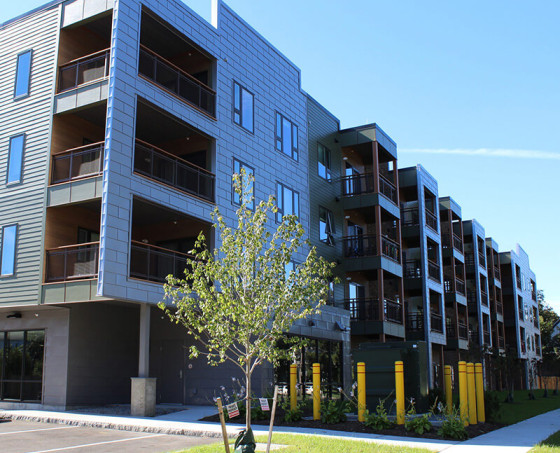 The LINK Apartments
Community. Independence. Home.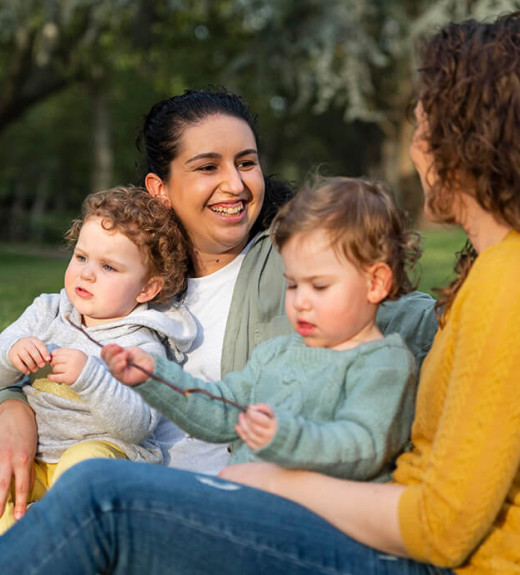 Overview
The Link is a community-centered, inclusive residential apartment building that connects people of all abilities in a living environment that promotes meaningful interactions and opportunities for independence while fostering a sense of community.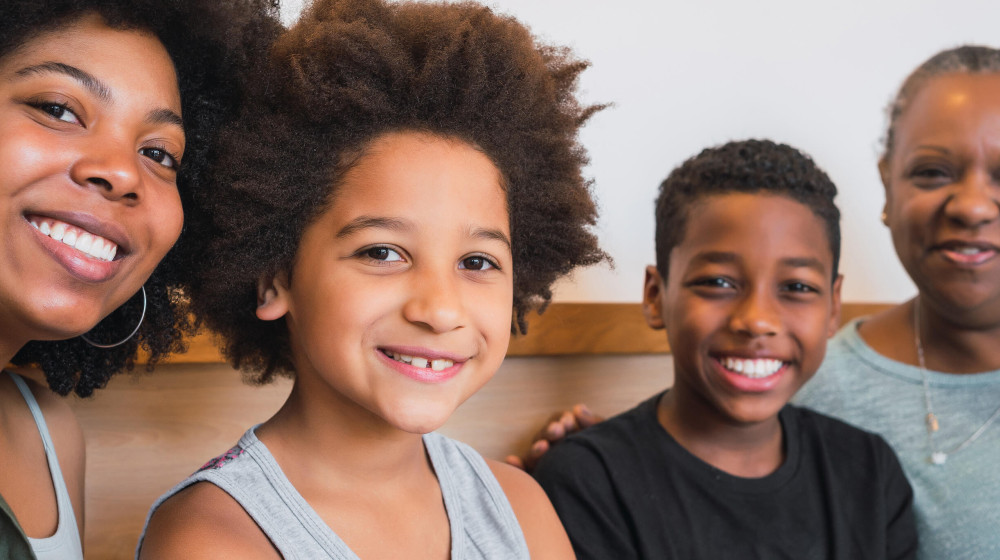 A Place Everyone Can Call Home
Through our supportive environment, The Link encourages independence and fosters community-based relationships for people of all abilities. We believe that everyone should be able to enjoy a beautiful home where they feel secure and welcome.
Please visit the Link website here for more information.
Why Kelberman
Our state-of-the-art Autism programs, resources, and inclusive services help children, adults and their families impacted by autism or intellectual and/or developmental disabilities find engaging ways to interact with the world around them.
Please Contact Us to Get Started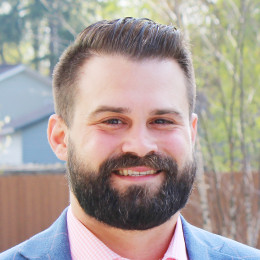 Garrett
Owen
Vice President of Program Services
The Link at Sunset provides an environment where residents live independently, while belonging to a community. This beautiful space provides a variety of amenities and boasts an atmosphere that promotes independent living and inclusivity.