Residential Living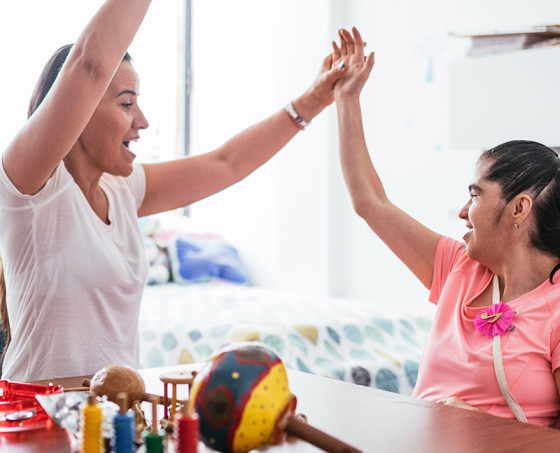 Residential Living
The independence you want with the support you need.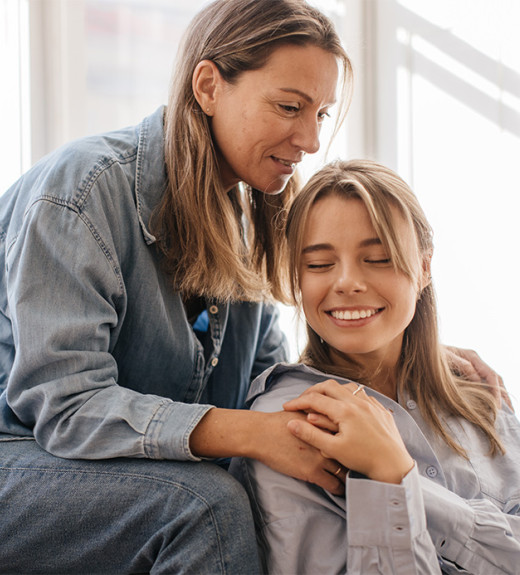 Overview
Our residential services provide full-time, in-home support in Chittenango, Sylvan Beach, Fayetteville, and Auburn. Our team of professionals, who receive specialized training, work alongside families to support people with intellectual developmental disabilities and autism.
Family involvement.
Teamwork.
Improved quality of life.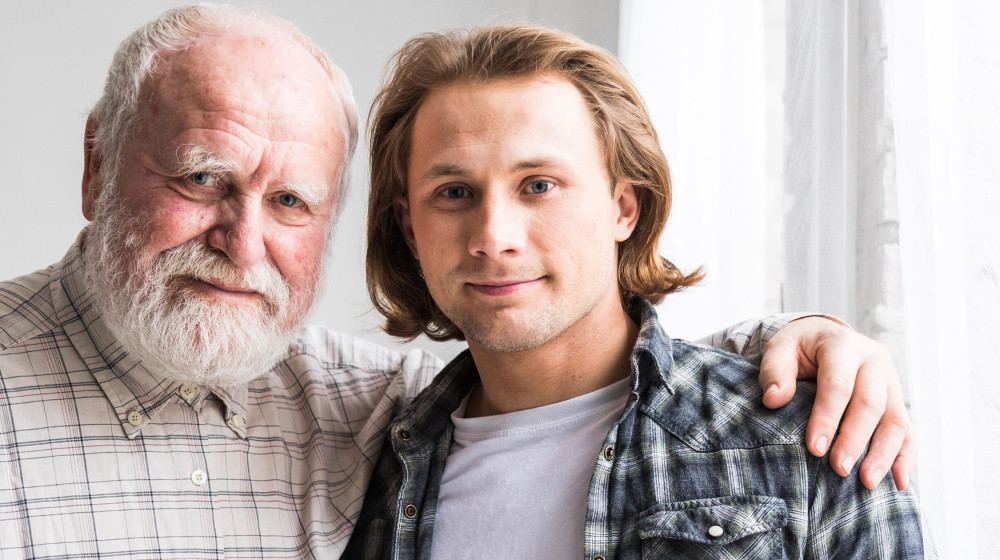 What Can Residential Living Do For Me?
Develop personalized goals.
Participate more actively in your community.
Foster independence and personal growth.
Why Kelberman
Our state-of-the-art Autism programs, resources, and inclusive services help children, adults and their families impacted by autism or intellectual and/or developmental disabilities find engaging ways to interact with the world around them.
Please Contact Us to Get Started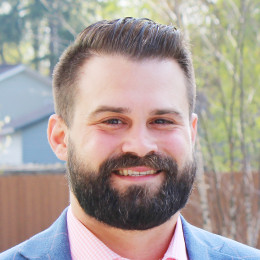 Garrett
Owen
Vice President of Program Services
At Kelberman, the goal of our Residential program is to provide the opportunity for people we support to live as independently as possible, while ensuring a safe environment for new experiences and skill building.