Neurodevelopmental Diagnostic Evaluation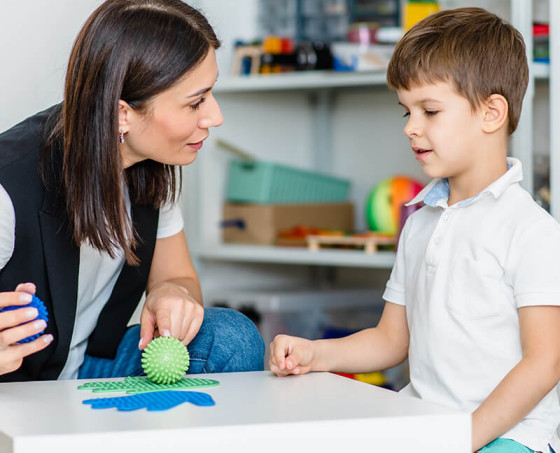 Neurodevelopmental Diagnostic Evaluation
We provide comprehensive diagnostic evaluation services for children, adolescents, and adults. The evaluation team is led by our licensed psychologists, but may also include other trained professionals including student trainees, based on the needs of the individual.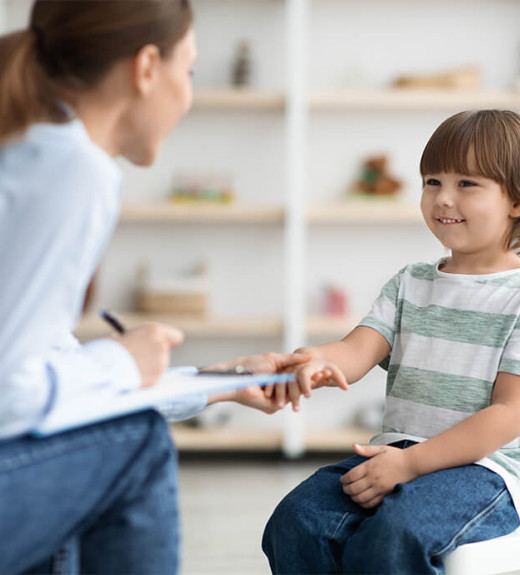 Overview
Our neurodevelopmental diagnostic evaluations include a comprehensive assessment of psycho-social and behavioral development. The primary goal of a neurodevelopmental evaluation is to identify symptoms, concerns, and behaviors that may align with a developmental disability. Our psychologists and diagnostic team seek to identify and quantify diagnoses that begin in childhood and persist over the lifespan (e.g., ASD, intellectual disability (ID), attention deficit hyperactivity disorder (ADHD), and language disorders).
To learn more about the referral process, CLICK HERE.
To access downloadable referral and admissions forms, CLICK HERE.
Gather historical information through clinical interviews and completion of rating scales.

Engage in direct observation of the individual's social and emotional behaviors.

Administer standard assessments to asses intellectual, social, and behavioral functioning.

Provide feedback to review assessment findings, provide recommendations, and answer any questions the individual and/or family may have.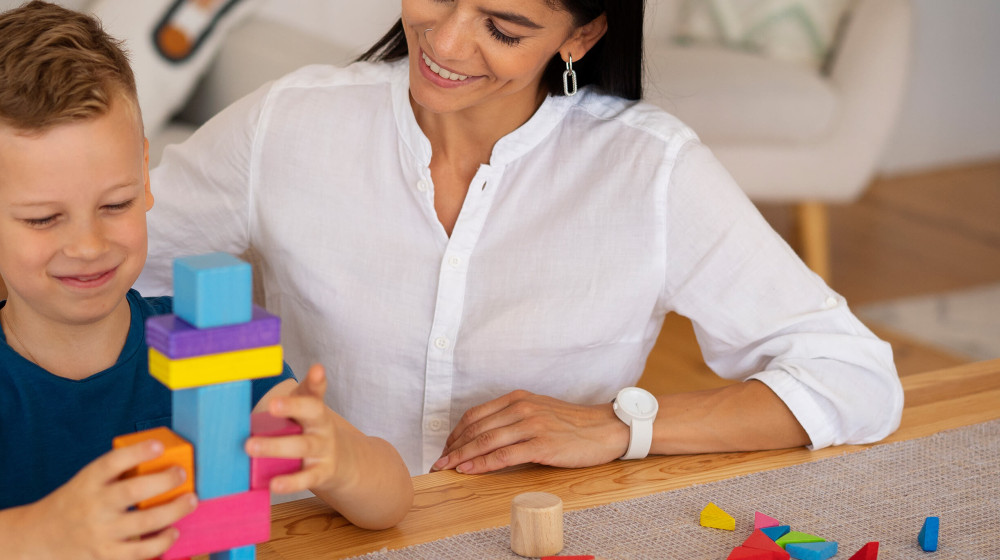 What can a neurodevelopmental diagnostic evaluation do for you?
Help to gain a better understanding of your diagnosis and how it relates to you.

Results can help you identify goals and services to support independence and to optimize quality of life.
Why Kelberman
Our state-of-the-art Autism programs, resources, and inclusive services help children, adults and their families impacted by autism or intellectual and/or developmental disabilities find engaging ways to interact with the world around them.
Please Contact Us to Get Started
Bethany
Comito
Clinical Operation Specialist