Kelberman Community Events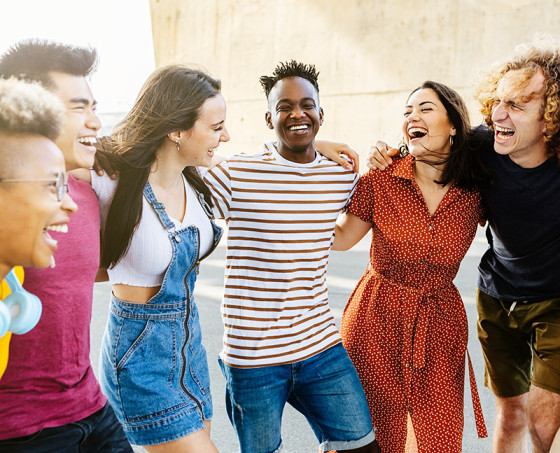 Kelberman Community Events
Kelberman works with our community to promote inclusivity and acceptance!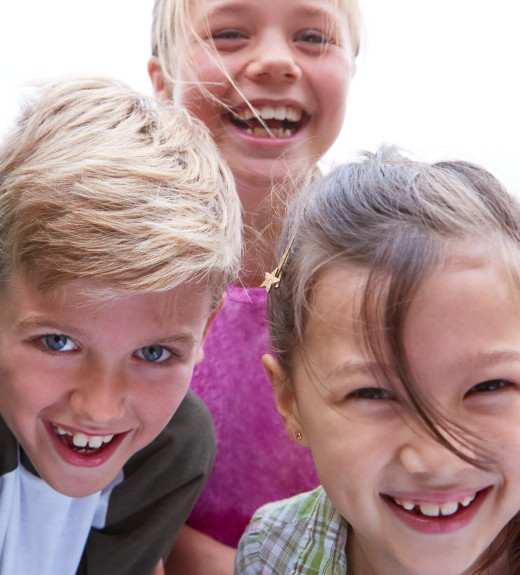 Overview
Kelberman works with our Community Partners to promote inclusivity and acceptance! Each month Kelberman hosts events in the community where families can come to enjoy a space where they feel welcomed and understood! Furthermore, Kelberman staff work with these organizations to ensure that there are accommodations in place for our Kelberman friends and families. In the past we have partnered with organizations such as the Utica Comets, the Utica Blue Sox, Better Together, Water Safari, Woods Valley Ski Resort and more!
Take a peek at our monthly calendar to keep an eye out for our next event. We hope to see you soon!
Please Contact us To Learn More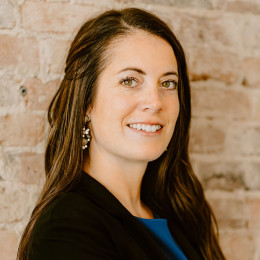 Bethany
Wendt
Director of Community Relations
Knowing what to do when searching for help can be overwhelming. My goal is to inspire and guide families on their journeys to finding services and resources available for their needs.