Promise Preschool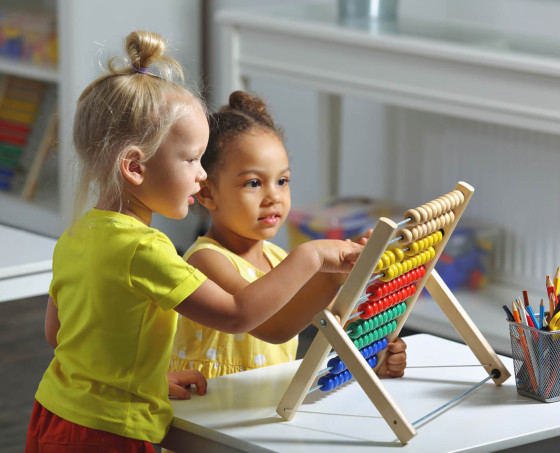 Promise Preschool
​In 1997, The Promise Preschool ​opened its doors to help children with autism. The program's life-changing curriculum helps students to develop functional skills to be successful in school and beyond. ​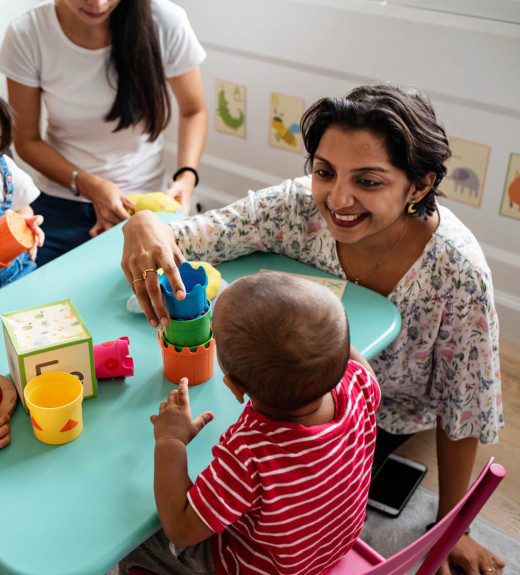 Overview
The Promise Program offers full-day preschool classroom experiences including a range of built-in supports. A positive and open partnership with families is key to successful early childhood programming. Together, as a team, we are able to best support each child in reaching his or her fullest potential.
Optimized student-to-teacher ratios: 6 students, 1 special education teacher, 1 support specialist, and 2 teaching aides in each classroom.
Classroom placement based on identified needs and individualized learning opportunities, including speech, occupational therapy, and physical therapy.
Friendly, fun, and warm environment that instills the beginning of a lifelong love of school and learning.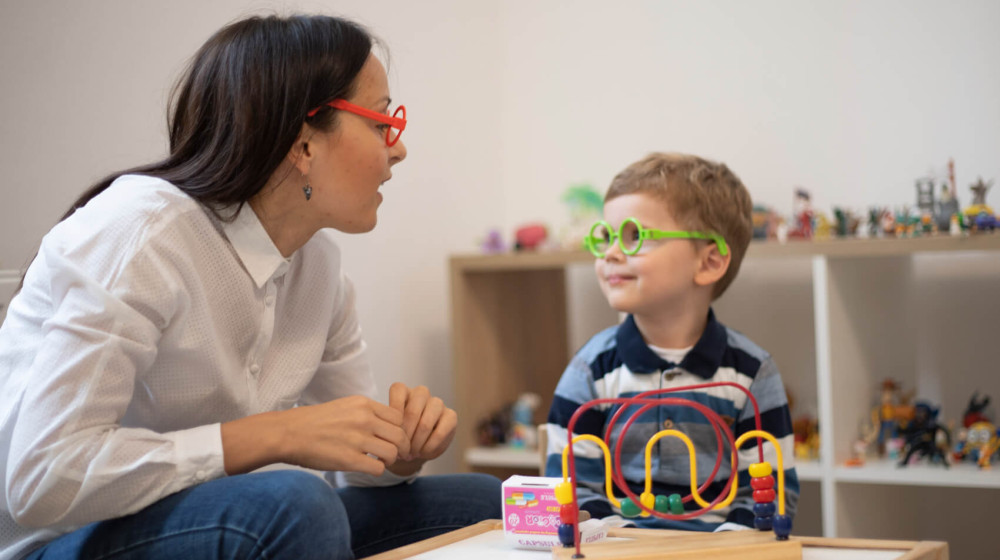 What Can Promise Preschool Do For Me?
Promise utilizes specific teaching techniques targeted to increase:
Communication and socialization.
Academic and adaptive living skills.
Success in preschool and their education beyond preschool.
Why Kelberman
Our state-of-the-art Autism programs, resources, and inclusive services help children, adults and their families impacted by autism or intellectual and/or developmental disabilities find engaging ways to interact with the world around them.
Please Contact Us to Get Started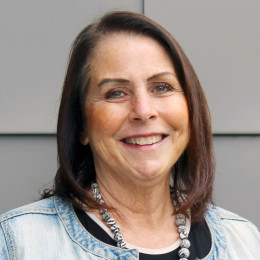 Heather
Arcuri
Vice President of Educational Services
The Promise Program gives our students the start they need to have a successful educational experience that will have a positive impact for the rest of their lives.