Respite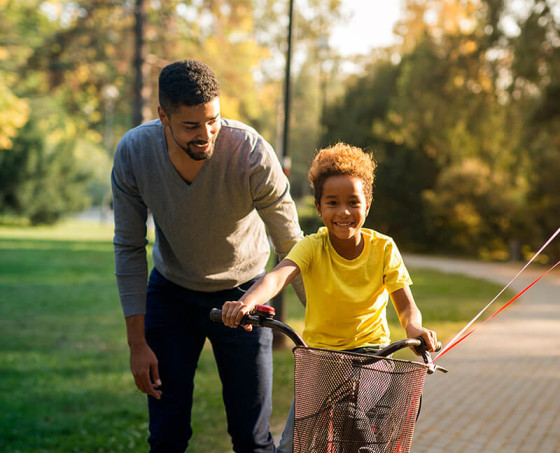 Respite
Helping adults and children with autism in their homes and out in the community.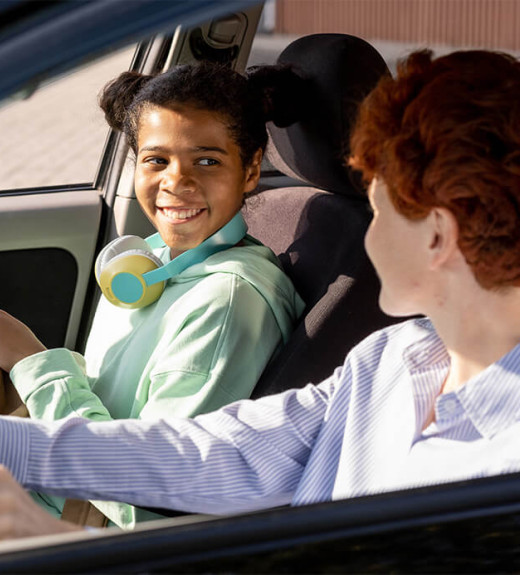 Overview
Our Managers, Mentors and Direct Support Professionals work with each person on customized goals such as focusing on skills in safety, socialization, money management, independent living, leisure, and play.
Includes transport to various locations in the community, such as summer camp, fitness clubs, social groups, or archery.
During service provision, families are able to attend to their own needs trusting in Kelberman trained staff to provide the agreed upon goals, supports and supervision needed to support their loved one.
Skill building provides both personal growth and fun experiences.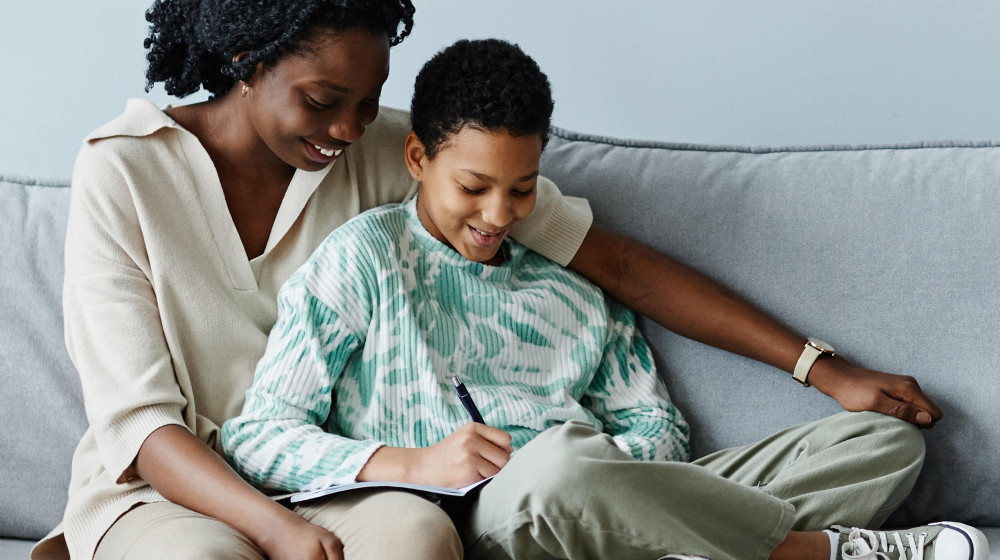 What Can Respite Do For Me?
Our

Direct Support Professionals

spend time with your loved one at home or out in the community.
Provides a chance for parents or caregivers to run errands, go to appointments, or just rest and relax.
Our

Direct Support Professionals

help guide

people

toward achieving their goals through home or community-based activities.
Why Kelberman
Our state-of-the-art Autism programs, resources, and inclusive services help children, adults and their families impacted by autism or intellectual and/or developmental disabilities find engaging ways to interact with the world around them.
Please Contact Us to Get Started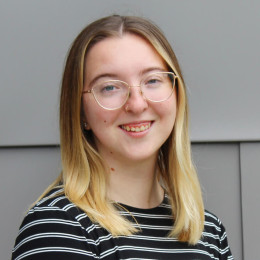 Brianne
White
Assistant Director of Respite and Recreation
Respite and recreation opportunities are so important to the people we support as well as to their families, creating opportunities for everyone involved to have their unique needs met.