Leadership Circle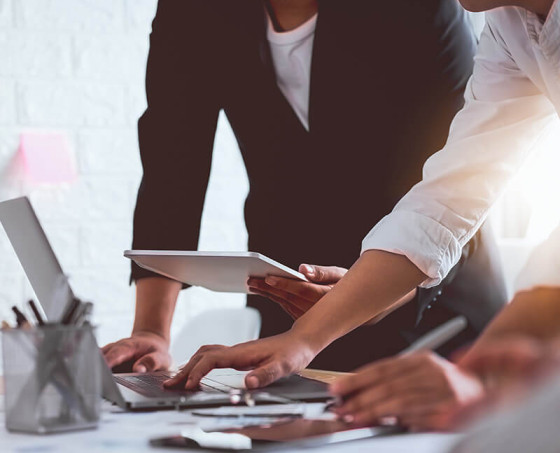 Leadership
Circle
A Community Dedicated to Raising
Autism Awareness
Why
At Kelberman, we work together with our community to provide autism services for children, adults, and their families. We wouldn't be able to continue our mission and our work without the generous gifts from individuals and organizations.
What
The Leadership Circle is a group of individuals and organizations who have committed $1,000 or more to our annual support campaign. With these gifts, we are able to meet the needs of more than 1,000 children, adults, and their families throughout Central New York.
How
Kelberman means so much to so many people within our community. Charitable donations are vital to providing autism programs and services that ensure Kelberman can continue to support the children, adults, and families who need us most.

Like many families, our first exposure to Autism was a personal one.
Thank You to Our
2022

Leadership Circle Members:
Abdoo Security and Automation

Adirondack Bank

Adirondack Insurance Services, Inc.

Al and Joan Carbone

AmeriCU

Anonymous

Anonymous

Anonymous

Anonymous

Anonymous

Axiom Capital Corporation

Bank of Utica

Becky and Paul D'Aiuto

Bill & Jessica Christ

Birch Wealth Management

Black River Systems

Bonacio Construction Inc.

Boulevard Diner

Brian Gaffney, MD

Bruce & Irene Daniels

Carbone Auto Group

Caruso McLean

Charity Motor Club

Charles A. Gaetano Construction Corp.

City Dwellers Motorcycle Club

Cliff's Local Market-Autism Awareness Campaign

Controlled Waste Systems, Inc.

Crust Kitchen and Bar

Danielle & Shawn Fay and Family

D'Arcangelo & Co., LLP

Delmonico's Italian Steakhouse

Dr. John J. DeTraglia

Dr. Maria Kontaridis & Mr. Patrick Thrailkill

Dr. Michael & Jennifer Kelberman

Empower Federal Credit Union

Fiber Instrument Sales, Inc.

Ford English Financial Group

Frank & Patty Behlmer

Gorman Foundation

Hazen B. Hinman Sr. Foundation

Heather & Raymond Arcuri

Human Technologies

In Bloom Yoga

Indium Corporation

In Loving Memory of Dr. Raouf Kodsy

In Memory of Jaime Colon

In Memory of Rocky Lattanzio

Iris L. Buczkowski

Justine Bankert

Kathy Frankle

Kelly & Chris Carinci

Kuyahoora Valley Foundation, Inc.

Leanne, Bill & Family

LEC Electric

Live Thin and Free, LLC

Mandia Family Farms

Maria & Nick Cappoletti

Masonic Medical Research Institute

Mastrovito Hyundai

Mohawk Valley Edge

Mohawk Valley Health System

Northern Safety & Industrial

Northstar Recycling

NYCM Insurance

NYSCOPBA

Revere Copper Products, Inc.

ROI Office Interiors

Scalzo, Zogby & Wittig, Inc.

Strategic Financial Services

Subaru of America, Inc.

Syracuse Orthopedic Specialists

T.C. Sales

The Christopher & RoAnn Destito Family Fund

The Consignment Chick

The Fitness Mill

The Hartford

The Humpf Family & Friends - Bottle and Can Drive

The Philip S. McDonald Benevolent Assoc.

Utica First Insurance Company

Valente Builders, Inc.

Ward, Arcuri, Foley & Dwyer Law Firm
Walk for Autism Top Teams
Team Conor

Team Travis Leone

Team Rome Police Department

Team Mason

Bryce Kapfer

Austyn's Adventurers

Dream Big

Kelberman Staff Team

Birch Loves Elizabeth

Team Andrew Karas

Mason Charlebois

Team Kenley Peanut

Team G-MAN

Team Landon

Evengers

Human Technologies

Team Jack

Patrick Beach

Weston's Warriors

Sassy Seniors

Team Estella Jane

Team Luna & Hazel

Team Button

Team Rio

Trav's Tribe
Please Contact Us to Get Started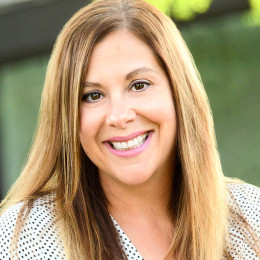 Kelly
Carinci
Chief Development & Communications Officer