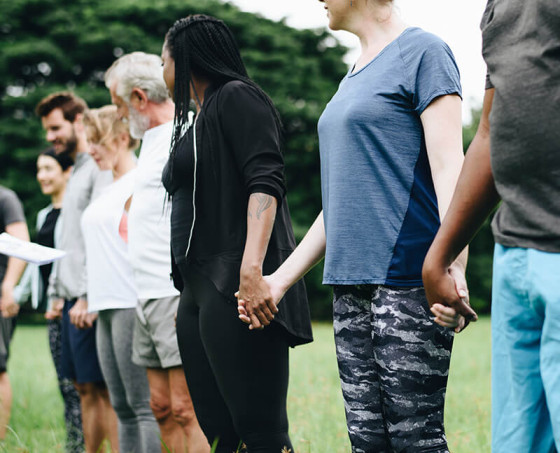 Community
Support

Raises Autism Awareness

Our community partners are instrumental in supporting the mission at Kelberman to provide accessible and inclusive autism support services. We are grateful for the many ways we receive help and support from our community and invite you to learn more about getting involved with Kelberman.

We Love Our Community!
There are many different ways Kelberman is collaborating with individuals and organizations in the community to promote community inclusion, autism awareness, and acceptance.