Camp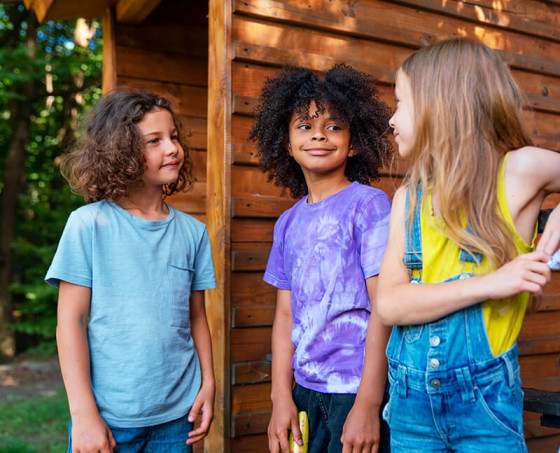 Kelberman Kamp Connections
Join us for a summer of fun and memories to last a lifetime!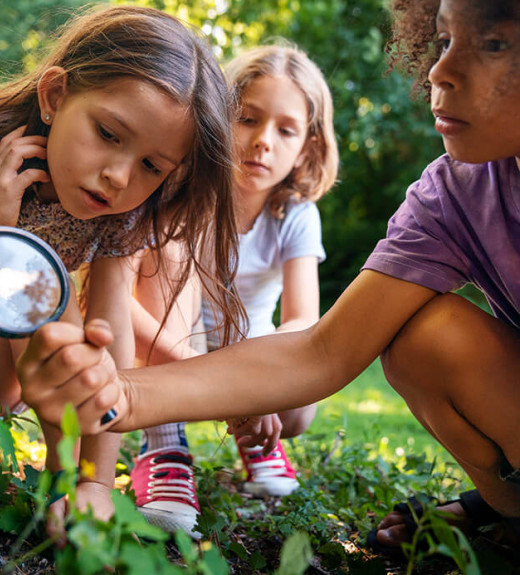 Overview
Camp provides small group ratios to support children's needs and promotes a socially inclusive environment. Our focus on accessibility and inclusion provides participants the smiles, laughter, and friendships that they deserve.
For children and teens of all abilities age 4 through 21.
Siblings, friends, classmates, and neighbors are all welcome.
Small group ratios foster a socially inclusive environment.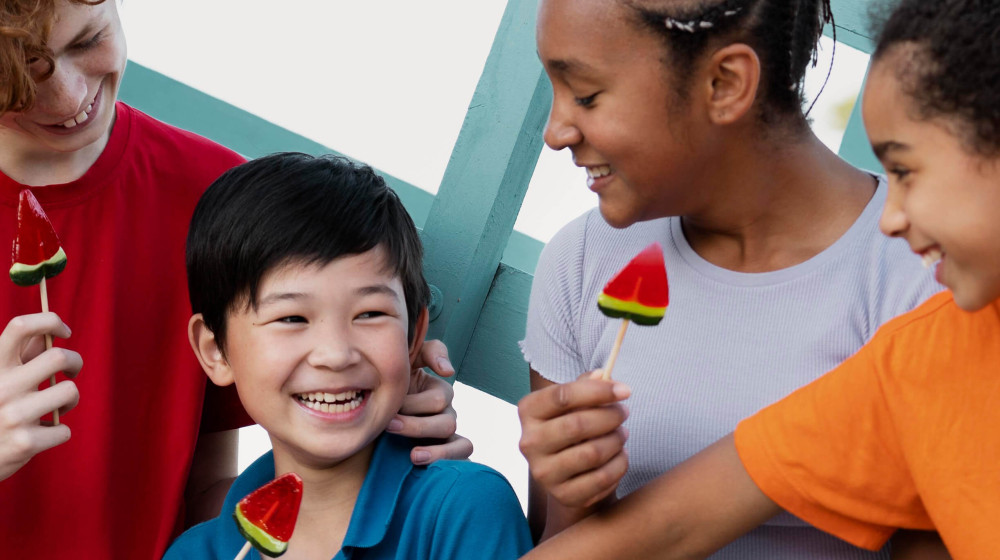 What Can Camp Do For Me?
Enjoy age-appropriate activities in groups with peers.
Develop lasting memories and friendships.
Take part in structured activities and special event days.
Why Kelberman
Our state-of-the-art Autism programs, resources, and inclusive services help children, adults and their families impacted by autism or intellectual and/or developmental disabilities find engaging ways to interact with the world around them.
Please Contact Us to Get Started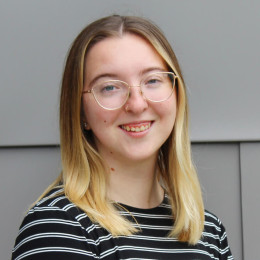 Brianne
White
Assistant Director of Respite and Recreation
I love being able to provide children a fun-filled, unforgettable, inclusive summer camp experience!