Maria Cappoletti Named Kelberman CEO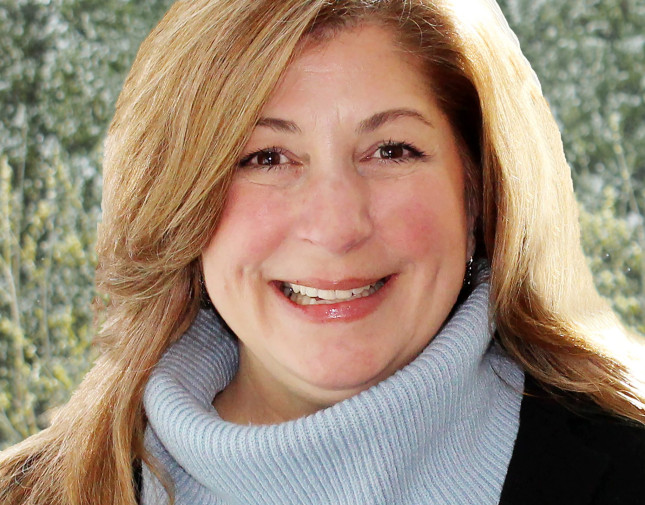 Maria Cappoletti Named Kelberman CEO
Maria Cappoletti of Manlius, New York, formerly the Chief Operations Officer at Kelberman, has recently been named Chief Executive Officer (CEO) of the agency. Mrs. Cappoletti has over 25 years' experience in the field of Intellectual and/or Developmental Disabilities (I/DD) and Autism. She brings an in-depth knowledge of key systems including New York State Office for People with Developmental Disabilities, Department of Health and New York State Education. In her new role as CEO, she provides leadership through oversight of the operations, programs and clinical services at Kelberman.
Mrs. Cappoletti began her career as a board-certified music therapist in the Rochester area specializing in I/DD with a focus in Autism. She initiated the first music therapy program for children with IDD at Mary Cariola Children's Center. Throughout her career in music therapy, Mrs. Cappoletti provided therapeutic services in various settings, including school districts, certified OPWDD residences, community settings, as well as working as part of a multi-disciplinary team within the Child Life Department at Upstate University Hospital.
In 2006 Mrs. Cappoletti began working at Advocates, Inc. She served in multiple capacities throughout her tenure, participating in the leadership and growth of the organization in various areas, including outreach, family education, service coordination, person-centered planning, and implementation of self-directed services.
Prior to her role as Chief Operations Officer at Kelberman, Mrs. Cappoletti worked at LIFEPlan Care Coordination Organization (CCO) NY, LLC., first, as Director of Program Development and Member and Family Relations. She later led the organization's efforts to prepare for and achieve designation as an IDD Health Home Care Coordination Organization, developing and implementing several of the organization's key support departments. As the Vice President of Quality, she directed the organization's comprehensive quality management initiatives including the implementation of the quality management plan, quality assurance functions, program regulatory adherence, customer satisfaction, and corporate learning and development, to support the delivery of services for 18,500 people with I/DD across New York state.
Mrs. Cappoletti is an alumnus of Nazareth College with post graduate experience in autism and sensory integration.